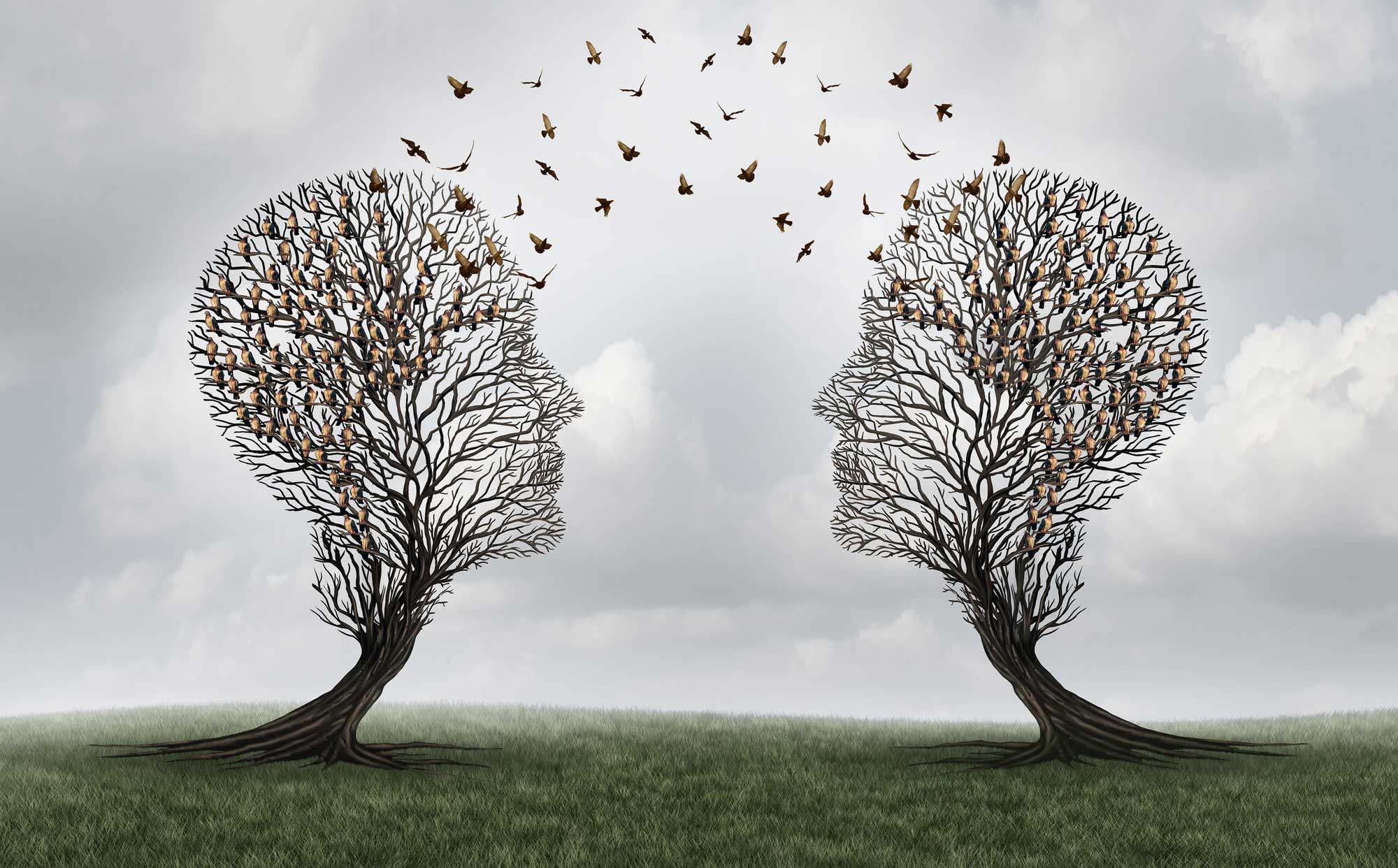 Relationships, couples, individual and work place challenges/ counselling
(Zoom online available)
Relationships, couples and individual counselling with an empathic and experienced registered counsellor. Also working with issues such as anxiety, depression and work-related issues.
Having worked in the corporate sector for many years I can empathise, understand and appreciate the work and family pressures found there. Whilst every situation is unique, I have the experience to work together with you to handle this in your life.
My engagement with Employer Service Program (ESP) companies has led to a wide exposure to real life situations in the workplace and associated scenarios of an individual's experiences here.
counselling services
Work related issues & behaviours
Fees are payable at time of appointment.
Single: $90 | Couples: $110 (online) $130 in person.
55 Minute consultation or part thereof:
Industry standard recommends 55 min meeting. The remaining time allows for payment and for securing next appointment.
Locations:
Cammeray – phone and online.
about amanda mitchell counselling
Amanda has over 20+ years in the corporate environment and graduated from the Australian College of Applied Psychology (ACAP) with a Post Grad. Diploma in psychotherapy/counselling, Post Graduate Diploma in Management from Macquarie Graduate school of Management, Level 1 training in Gottman Method Couples Therapy.
Registered with the Australian Counselling Association (ACA), Level 2 Counsellor. Counselling experience includes working with groups, anxiety, depression, life transitions, couples, corporate life and Employee Assistance programme regarding issues that affect employees face to face, phone and on line counselling.